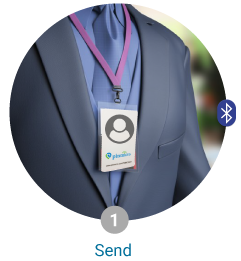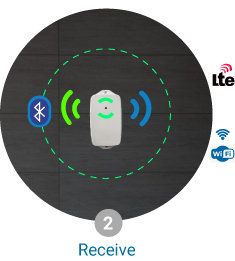 Applications:
Slim Beacon Cards can be used as an ID card to get into offices or Smart pass for entrance to events.
---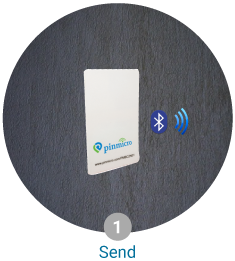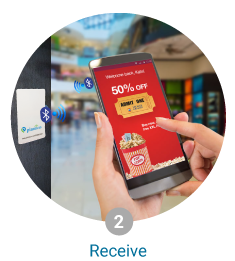 Applications:
Slim Beacons Cards can be used as an area detecting tool and for proximity marketing.
Slim beacon card is the slimmer version of the Beacon card and also uses Bluetooth low energy / iBeacon protocol to continuously keep transmitting Bluetooth signals with the relevant data stored in it. In addition to being water and dust resistant, this device is so thin and compact that it resembles the size of an actual credit card.