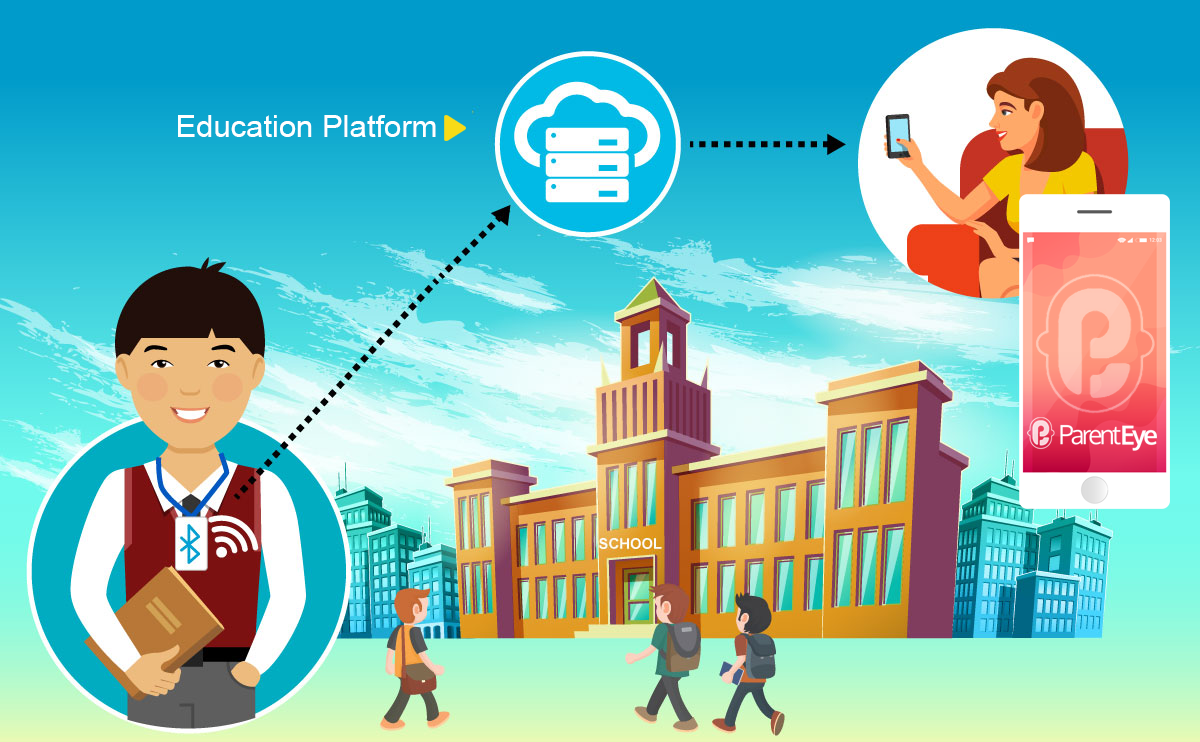 Child safety continues to be one of the major issues that need to be addressed in today's society. Millions of children around the world are at the risk of either being exploited or assaulted. Parents certainly have their hands full trying to keep their children safe from the clutches of such atrocities.
Alarming statistics that reveal threats to child safety are coming out at a drastic rate these days.
Based on certain surveys conducted by a leading NGO, Times of India recently reported that the number of children who went missing and remain untraced across the country has increased by 84 percent between 2013 and 2015, with Delhi and Maharashtra recording the most of such cases. CRY (Child Rights and You) estimated that around 180 children go missing on an average across the country every day
The gruesome killing of a 9-year old at Ryan International School, Gurgaon, was another wake-up call for parents to analyse the threats to the security of children in schools. Many children have lost their lives or been abused in the premises of different schools all over the country. Even though the laws for child safety are aplenty in the Indian Constitution, those are yet to implement in its full authority.
In light of these daunting circumstances, it is quite natural for parents to be worried every time right from the moment children leave for their school until they get back home. Luckily, technological advancements come to the rescue here too. There are numerous solutions that have been developed with the sole purpose of ensuring parents' peace of mind with regards to the safety of their children. These solutions are meant to increase parent engagement in a child's activities in school. They enable parents and school authorities to keep an eye on the whereabouts of children, to find them in time of need, to provide them with tools to reach out for help when required, and much more. Working parents are also anxious when then they have to leave their children behind alone for long hours. For them and many other parents with similar concerns, technology solutions like ParentEye can help create a safe environment for their kids and let them be at peace.
It is high time that we should realize the huge relevance of such solutions in the current social scenario and take up child safety and security as a shared responsibility. Let's get together on this mission with the help of powerful technological possibilities open before us. Now is the time for action!
find out more
related readings