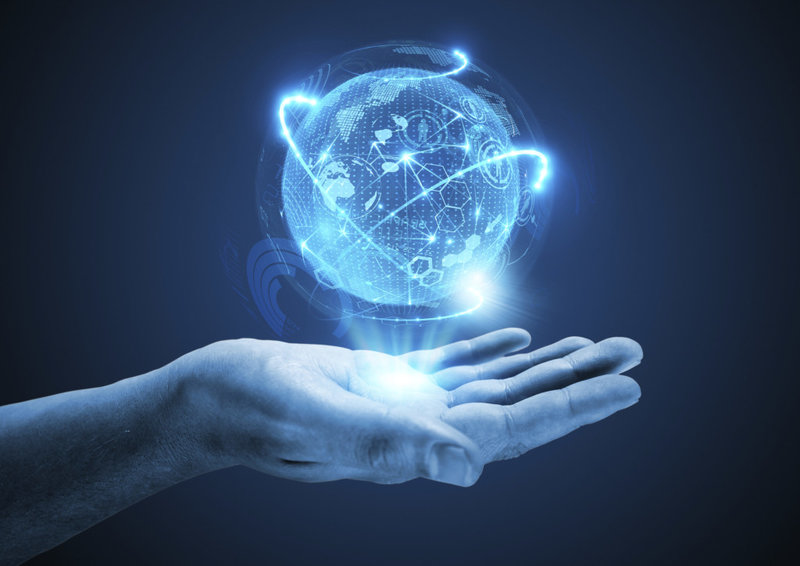 Ever thought that a massive data breach at an event could be assembled through a one-touch process? Now that the mobile world is exploding with tech – innovations in every nook and corner of the horizon, data positioning is a much easier process.
Our robust technology platforms have always been successful in capturing the world in a single web, however, the large inventory data is a problem to spot and often goes through a cascading series to achieve a systematic arrangement. PINMICRO serves this unique need – simplifying business and staying connected. In short, a sensor analytic solution to a location-based service provider helping customers organizes end to end solutions. Being titled as the change makers of 2016, PINMICRO has emerged as a multi-layered security strategy for the era and improves the operational performance of any institution connected to. Our insights combat the machine-generated data, by giving industry-specific censoring and effective results.
Hosting a huge database clearly gives PINMICRO an upper hand with the diversity in its application and flexibility. Currently, at the heart of discussions, technology defines multifaceted purposes like monitoring and tracking, data collection, and real-time protection. The potential benefits being big as a well, PINMICRO caters to all the vital needs ensuring a safe and sound lifestyle bounded by technology.
Know more about our platform