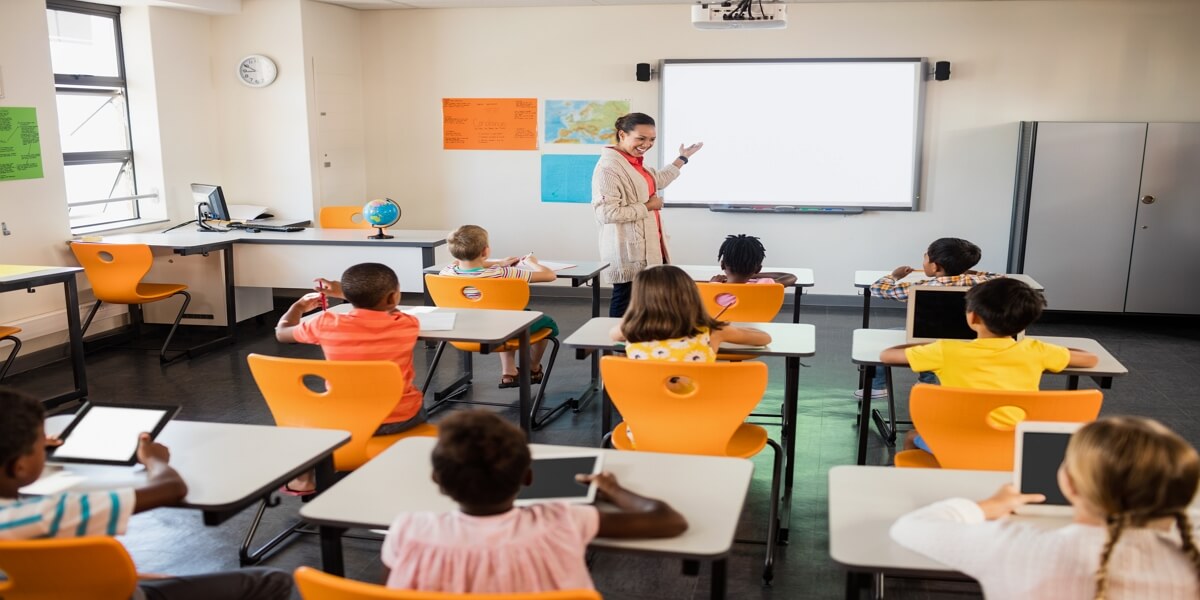 How eduplus made a school's digital transformation dream a reality


Real-time monitoring of students and staff


Daily learning through in-built academic learning features and modules


Real-time generation of location and movement analytics


Generation of behavioral insights to predict and analyze student behavior, study and interest patterns


Our client is one of the best schools in India with over 8000 students. A truly global school, the students have brought many laurels, accolades and awards in even international levels in the fields of academics, sports and liberal arts. The school has produced many alumni who presently serve in various senior positions in society ranging from top-tier MNCs and also government positions.

Our client needed a complete end-to-end RTLS solution to ensure the safety and security of the students and staff in an efficient manner preferably by replacing manual methods in order to bring a digital transformation to the school. In addition to this, they were also on the lookout for a robust solution which all aspects of a student's academic needs
Solution Requirements


All-in-one web and mobile school management solution


Manage all aspects of operations, management, student learning and safety in real-time, as well as enable collaboration between parents and schools


Track the school bus in real-time with GPS to know the exact location of students once they leave the school


We deployed eduplus – our IoT based location and live analytics solution to meet the client requirements. The students and staff were provided with Bluetooth low energy (BLE) Smart Cards and Smart Sensors (called CloudSense) were installed at various locations in the school like classrooms, playgrounds, music rooms etc. BLE signals transmitted from these Smart Cards were captured by CloudSense devices and sent to the eduplus cloud in real-time. Detailed analytics and report dashboards, and custom alerts and notifications via a custom mobile application were provided using the eduplus solution. In addition to this, the software also provided all academic management features like Diary, Homework, fee management and also online classes to enable students to take classes from anywhere in the world.

With eduplus, our client was able to achieve a drastic digital transformation with increased efficiency in school operations by up to 40% and increased safety of students in the school.