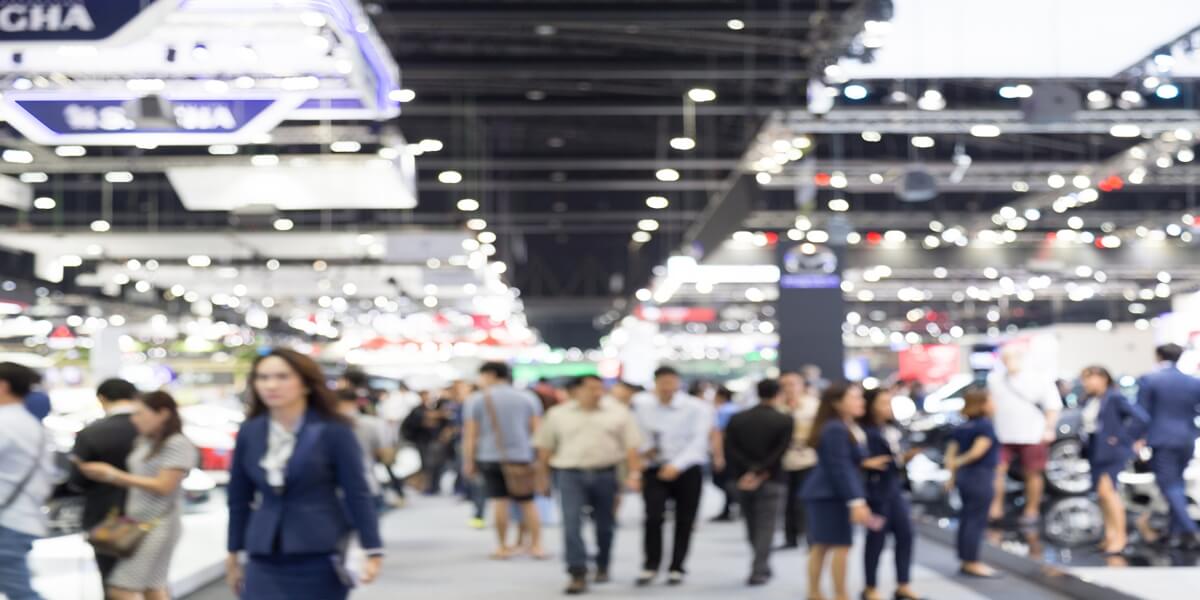 How eventplus was deployed to transform a global event into one of the smartest events in the world
INDUSTRY
Information Technology


Visitors features like real-time heat maps, booth ranking, indoor navigation, on-demand pamphlet delivery, smart access business cards


Exhibitors get access to visitor analytics, real-time information about visitors, customer engagement tools, digital brochures


Organizer features like event ticketing, branding & marketing, pre and post-event analytics, historic data of visitors and their behavioral insights.


Achieved over 30 million downloads worldwide


Our client is an annual trade show in Japan. It is regarded as the Japanese equivalent of the Consumer Electronics Show. It is Japan's largest IT and electronics exhibition and conference. The show is held every year in October in Makuhari Messe since the first event in 2000. Virtually every major Japanese electronics maker has a presence at the show, which serves as a platform to introduce cutting-edge achievements in information and electronic technologies. The exhibition space is divided into several zones covering themes of business, industry and home.

Our client wanted a smart solution that will deliver a smart experience for every one part of the event, i.e Organizers, Exhibitors and Visitors. In addition to this, they wanted to track the performance of the event in various parameters like visitor count, real-time performance of booths and live analytics to get the most value of their events.
Solution Requirements


Provide a smart experience for the organizers, exhibitors and visitors


Get quantifiable information on the number of visitors attending the event


Quality data with which they can host better and more efficient events in the future


We deployed eventplus – our IoT based location and live analytics solution for the event. We developed a custom mobile application for the visitors of the event. This enabled the visitors to access and experience unique features like real-time navigation, digital brochures etc. In addition to this, Bluetooth low energy (BLE) Smart ID cards were installed at the booths and would detect the mobile application in visitors' smartphones to generate live analytics. This information is automatically sent to the eventplus cloud in real-time and was accessible to the event organizers via web dashboards.

With eventplus, our client recorded a total visitor count of 144,500, a close contender to the 180,000 visitors for CES, Las Vegas and achieved over 30 million downloads of the application worldwide.