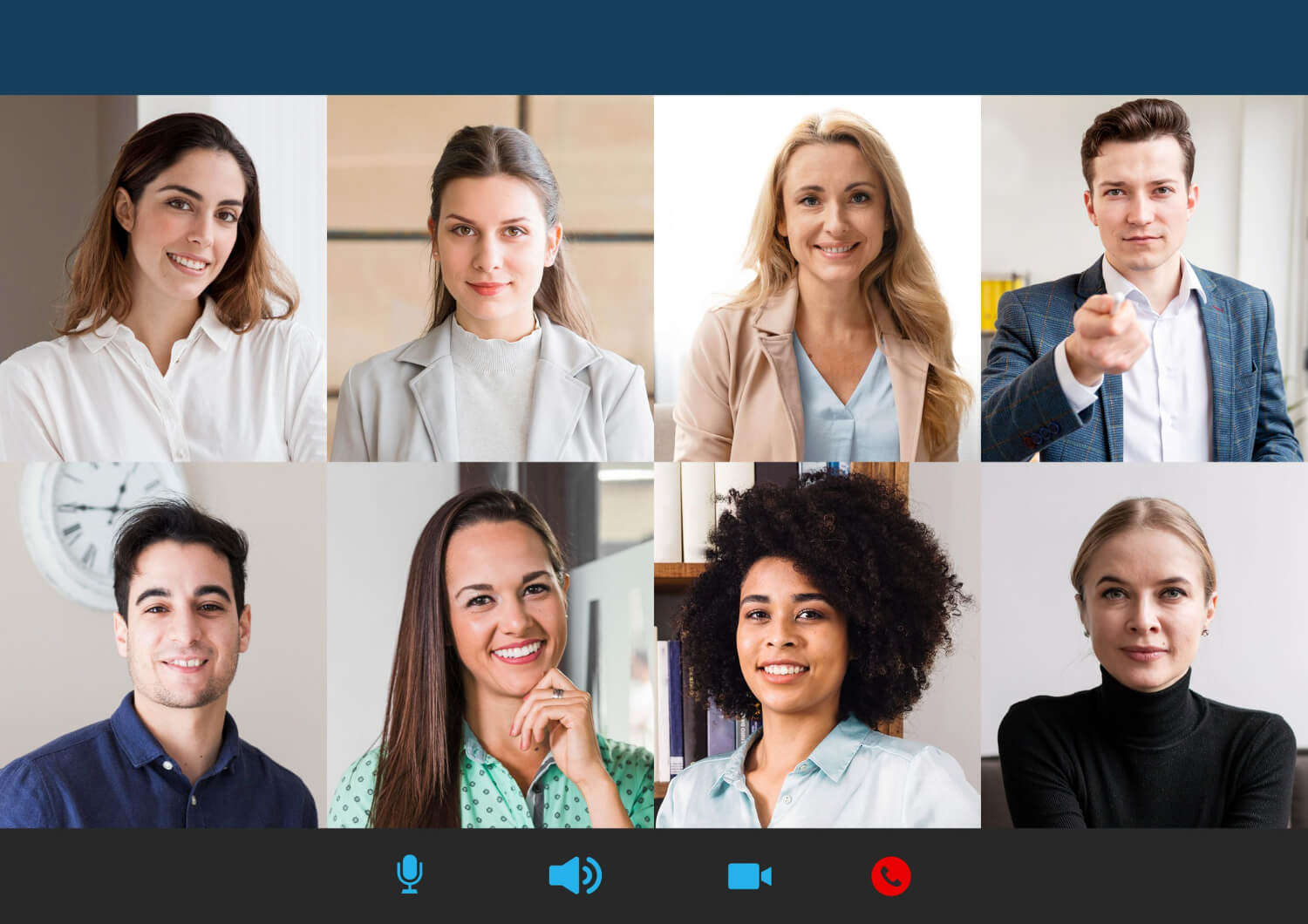 Reinventing a Global Affair and Integrating it with Smart Features Using eventplus
INDUSTRY
Information Technology


A leading not-for-profit trade body required a state-of-the-art virtual platform to run their global event


Our real-time virtual solution, eventplus, was deployed to ensure an overall smooth and result-yielding experience for the organiser, exhibitors, and visitors


The event witnessed 6000+ global attendees


Our client is a not-for-profit organization and the exclusive trade body of the technology industry in India. A big league in the Indian IT BPM industry, the association has 3000+ company affiliates ranging from Indian IT sectors to multinational ventures with branches in the country. The diversity in this representation varies from start-ups to transnational corporations offering products and other innovative services. The organization had a huge role in the scaling of India's IT infrastructure, employment opportunities, and overall technology expansion.

The objective of the trade organization is to lead the technology sector to its peak innovation through expanding the diversity in the industry and creating a strong structure for growing tech demands.

The client is all set to conduct an all-inclusive virtual event, for two consecutive days, with 70+ exhibitors, 50+ conferences (running simultaneously on multiple channels), and expecting over 6,000+ attendees. Tech leaders from around the world will share their insights on the platform and visitors from all across the globe will have the opportunity to join the event. The platform will serve as a creative ground to share groundbreaking ideas and for efficient networking. To ensure the success of the event, the client had the following requirements:


An end-to-end platform for a seamless virtual event experience


Easy sign-in options for visitors


Steady and interactive platform for brilliant networking


Detailed analytics of post-event


The client was given our innovative product, eventplus, a solid virtual solution for a flawless experience. eventplus is a progressive solution that handles every aspect of virtual events effectively.

The client was given access to an incredibly user-friendly ticket creation console to create tickets for the event. They also had the option to oversee the ticket sales. The client was also given a custom mobile and web application to streamline the event.

The single 'sign-in' feature in eventplus offered a no-fuss entry into the virtual platform. The active 'agenda' gave a sneak peek into the ongoing and scheduled seminars and conferences. The solution also offered a real-time heatmap of the event.

Detailed analytics focusing on visitor engagement and lead generation was composed through eventplus. The client could also access and download these reports and use the analytics for their marketing strategy.